Telephone us today to discuss and place your Valentine's order.
If you wish to pick up your floral order, let us know what date and approximate time. Masks are mandatory.
When you arrive please park at the rear of our building and ring the bell at the back door entrance of the building someone will help you.
Delivery is available. Please let us know what date. Numbers on houses must be visible, sidewalks cleared please, and thank you.
Please telephone 519-583-0973 Online orders can be made by going to shop online button above.
Parking Lot at the back of the building.
Please do not park in the driveway. Thank you.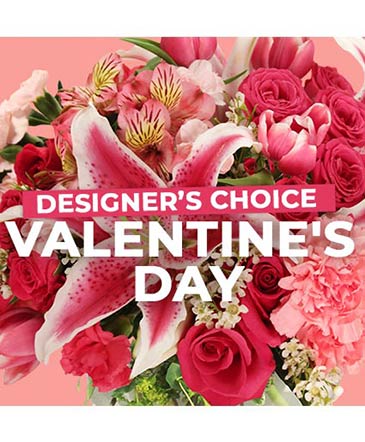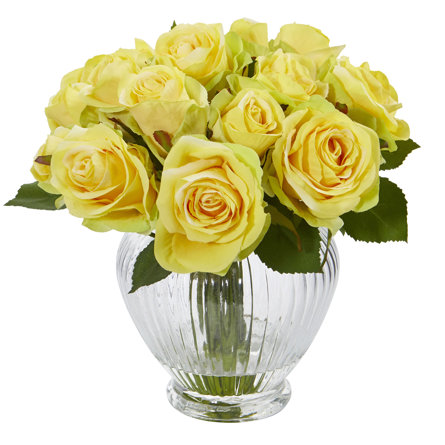 Valentine Dozen Roses with Baby's Breath and Greens Wrapped in cello with bow $99.95 Boxed $119.95
A Vase design of dozen Roses with Filler Flower i.e. Baby's Breath, Limonium or Waxflower and Greens start at $149.95 + Extra Fancy $169.95
1/2 Dozen with Baby's Breath and Greens Wrapped in Cello with Bow $69.95 Boxed $89.95
Just 12 roses wrapped in cello with a bow for $89.95 Boxed $109.95
A single red rose, B.B. & green $ 15.00
Colourful Cube Designs starting at $49.95 up to $149.95
Pamper her with The Raindrop Essential Oil Massage $125.00
Or a Relaxing Bowen Therapy $75.00
Save
Save
Save
Save
Save
Save
Save
Save
Save
Save
Save
Save